Why should you choose solar charging and rechargeable light and fan?
This environmentally friendly solar charging and rechargeable camping lantern will reduce energy consumption and provide convenient recharging in the great outdoors with its solar panel for added outdoor value. You can also use it as power bank on outdoor trips.
MULTIFUNCTIONAL - Camping lantern and flashlight, fan and power bank for iPhone and Android.
🎁【Multifunctional 6-in-1 Design】
This product has 6 practical functions such as lighting, fan, and charging. It is an indispensable product in our lives.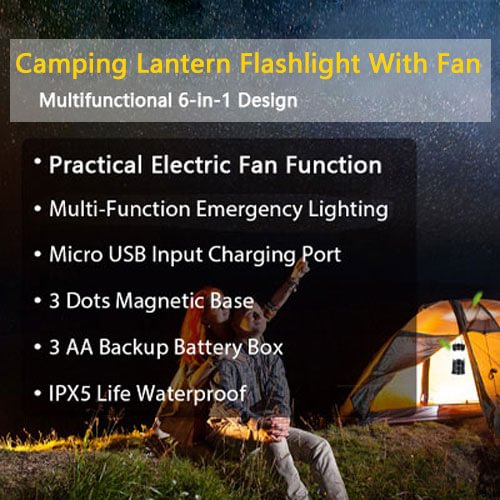 🎁【Wide Application】
This portable solar outdoor camping light is suitable for work light, reading light, emergency outages and blackouts light, auto emergency light kit, perfect for camping, hiking, fishing, mountaineering, emergency lights, tent lights and other outdoor activities.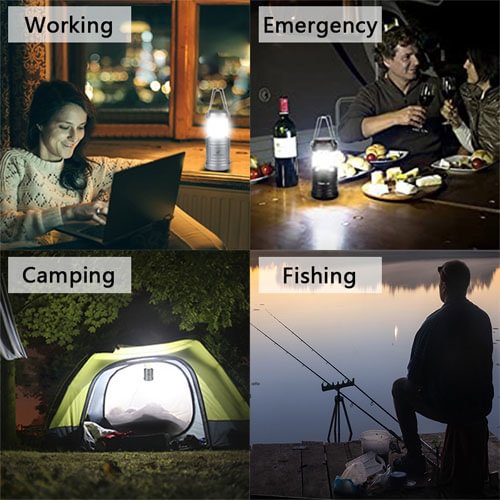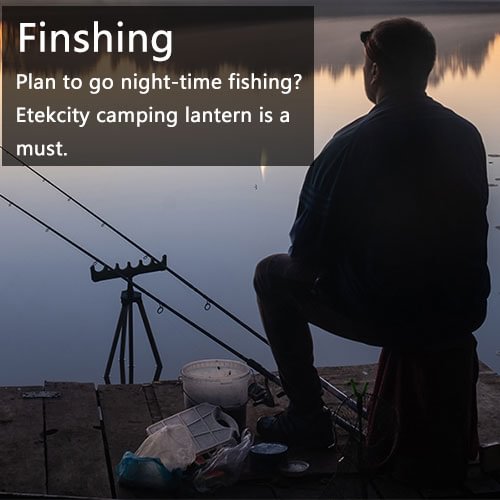 🎁【Specifications】
Body color: silver,  gold.
Size: 10CM*17CM*7.7CM/13CM*10CM*20.5CM