Are you one of the hundreds of frustrated woodworkers that hate guessing and measuring where to place their holes?
Quickly identify where to drill your holes with this Drill Measuring Ruler Tool!
This convenient bilateral ruler will help you measure the exact distance and spacing on where you should drill your holes.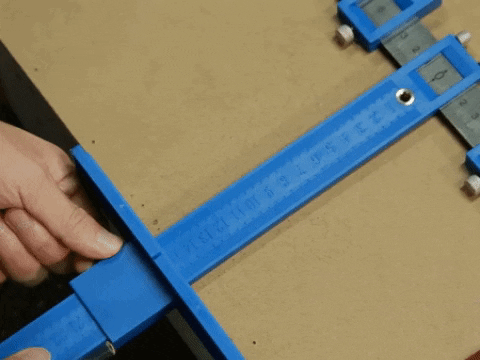 The steel guides ensure accurate alignment when drilling for perfectly positioned holes in your cabinet. Undeniably, this is a tool is easy to use and you can improve your woodworking projects.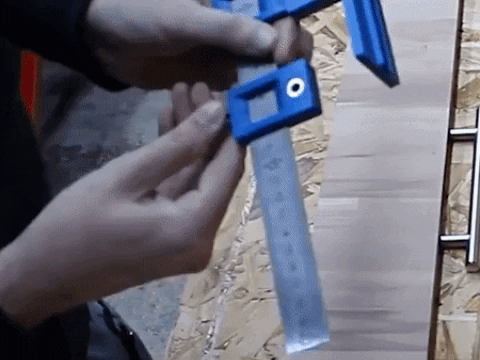 TIME SAVER: No need re-measuring when you drill, the jig cuts down the hardware installation time by 70%.
Made with high-quality stainless steel, aluminum, and ABS Plastic. It can give you enough intensity and a longer lifetime.
A quick-release drill guide block makes set up simple.
5mm hardened steel will help eliminate drilling mistakes with the hole for the drill bit. Great for all construction workers, professionals, and cabinet makers.
Set it up once and use it repeatedly with no further measurements. This template jig lets you measure out perfect hole positions for cabinet handles, pulls, and knobs.