YOUR PERFECT DIY COMPANION!


The Electric Mini Grinder Tool Kit is a must-have for any DIY, craft, and home improvement projects. Able to engrave, polish, trim, buff, cut, drill, and deburr various materials, all your grinding projects will be done in no time!
Benefits:
Ultimate grinding kit.

 

The set has all the popular bits and accessories necessary for your grinding projects such as the wool felt grinding head, burr head, sanding band, saw blade, hand drill bit, collet, shank mandrel, grinding stone burr, and sanding drum.
Works on different materials.

 

The beauty of this tool kit is that it can work on all workpieces - from wood, stone, non-ferrous and ferrous metals, to glass, ceramic, and porcelain.
One key replacement.

 

The grinder makes sure that bit replacement is quick and easy through its built-in spindle lock. Just press it to change bits.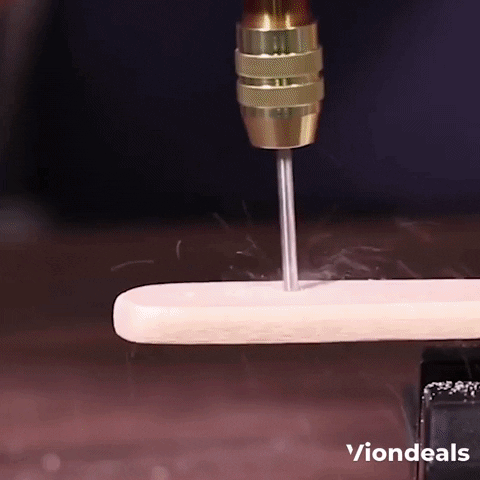 Stepless speed change.

 

The little wheel at the end of the grinder, on the other hand, allows you to effortlessly change the speed from 5000 to 18000rpm.
Won't tire your hands.

 

Lightweight and shaped like a pen, it eliminates hand fatigue so you can work better.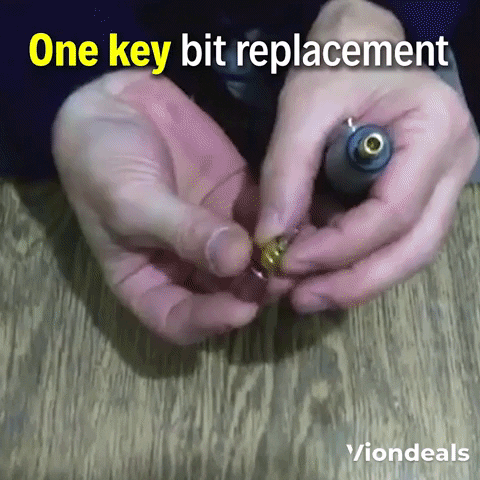 Product Specifications:
Package includes:
Set 1

1 x Grinder Tool
1 x 18V DC Adaptor
Material: Plastic + Steel + Electric Components
Grinder size: 165 x 30 x 10mm
Color: as shown in pictures
Frequency: 50 - 60HZ
Rated input voltage: 100 - 240V
Maximum drilling diameter: 1.0-3.2mm
Speed: 5000 – 18000rpm
Set 2
1 x Grinder Tool
1 x 18V DC Adaptor
47 x Bits & Accessories
Material: Plastic + Steel + Electric Components
Grinder size: 165 x 30 x 10mm
Color: as shown in pictures
Frequency: 50 - 60HZ
Voltage: 100 - 240V
Maximum drilling diameter: 1.0-3.2mm
Set 3
1 x Grinder Tool
1 x 18V DC Adaptor
1 x 86 Bits & Accessories
2 x Storage Case
Material: Plastic + Steel + Electric Components
Grinder size: 165 x 30 x 10mm
Color: as shown in pictures
Frequency: 50 - 60HZ
Voltage: 100 - 240V
Maximum drilling diameter: 1.0-3.2mm