Aren't You Tired Of Faulty Eyelash Curlers?

Or spending way too much Time and Money for a potentially botched eyelash job?

The Solution is here!
Introducing the Electric Eyelash Curler
A
safe and comfortable solution to give your lashes the lift it needs.
 It will fit easily in your beauty kit, cosmetic box or travel case so you can enjoy a flawless, modern look anywhere you go!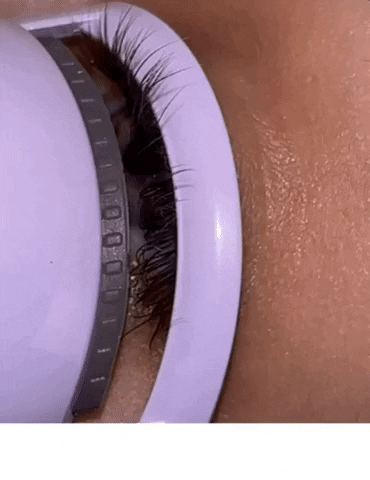 Here's why you need an Electric Eyelash Curler Today! 
✨Fast Heating - Dual Mode

features multiple temperature control options and a fast pre-heat time of 10 seconds, which means that you can get your lashes ready in a matter of seconds
✨USB-Rechargeable Curler
completely electric, reusable and USB rechargeable via a type-C cable. Use your curler over and over again without the need for Batteries!

✨Easy to Use
makes using Mascara even better! Just clip eyelashes for 3-5 seconds, and unclip slowly, then apply your Mascara and watch your lashes go from dull and flat to instantly beautiful and curly!
✨Portable And Compact
not only safe and comfortable to use without pinching or burning but also very compact and easy to carry around. The perfect travel companion that lets you have luscious looking lashes anywhere you go! 
✨Silicon Lining and Heat Insulation Prevents Accidents!
has a patented heat insulation protection slot that will prevent heat from ever touching the eyelids and burning the skin. The silicon lining allows proper curling without pulling or ripping lashes off. It also allows a quick transfer of heat to guarantee curls that last all day!

If you want Beautiful, Long lasting, Curly Eye Lashes - is for you! 
For the perfect, flirty curl and lasting shape, creates a curl that lasts all day long. Get the lashes you always wanted without damaging your precious eyelashes ever again! 
Package Includes:
1

Electric Eyelash Curler +1 USB charging cable

1 Instructions manual