LIGHTWEIGHT AND PORTABLE
Avoid bulky food processors that take up counter space with the lightweight and portable mini food processor. Easy to store in a cabinet or shelf, the mini food processor can be brought out when needed and stored out of the way between uses.
Blend a variety of cereals, beans, nuts and more into a fine dust with a powerful all copper motor. In just 10 seconds, achieve the perfect consistency you desire.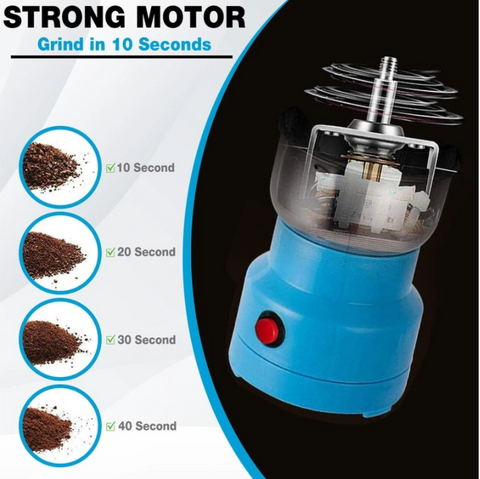 With the powerful Mini Electric Food Processor, enjoy finely ground nuts, grains, spices, cereals, rice, beans and much more.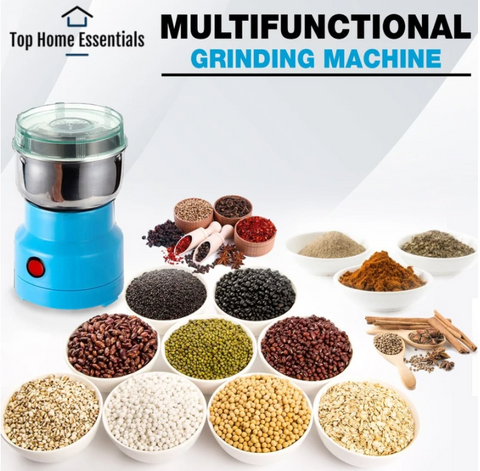 Easily see the state of your ingredients with the transparent lid. Locking into place, the unique lid keeps your kitchen clean and loved ones safe.